Baseball fans love nothing more than a good homerun record, which New York Yankees star Aaron Judge just knocked out of the park. When someone steps up to the plate and launches one deep into the stands, the crowd goes wild. What's even more impressive is when a player breaks an existing record. But have you ever wondered what goes into making a bat that can hit a ball so far? The answer is simple: the material. In this post, we'll explore the history of some of baseball's biggest home run records and the hardwood bats that were used to set them.
Babe Ruth's Record-Setting Season
In 1927, Babe Ruth hit a total of 60 home runs, which remained an MLB record for 34 years. That season, Ruth used a Hickory bat. It was an R43 model that was 35 and a half inches long and weighed 38 and a half ounces.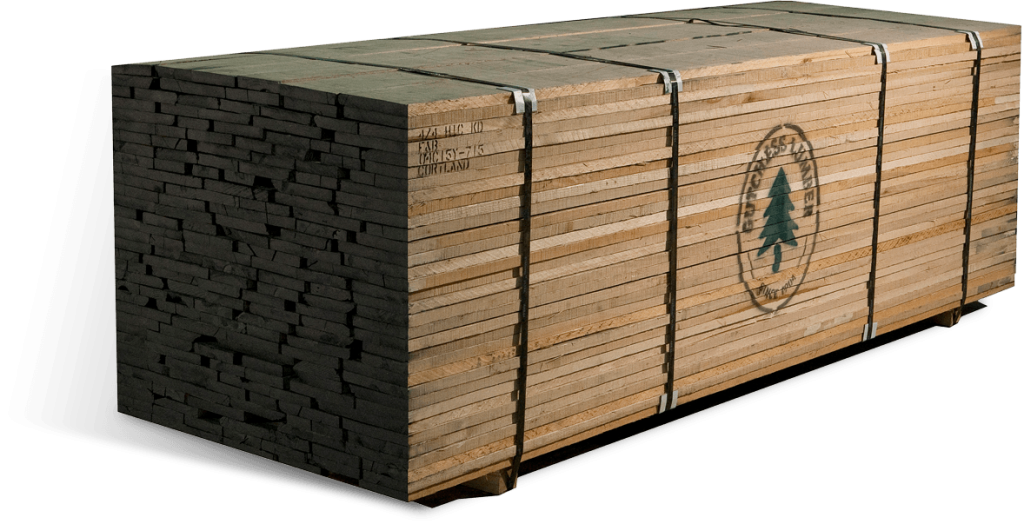 View Gutchess Lumber Hickory hardwood characteristics, grades, and more.
Roger Maris Breaks Ruth's Record
In 1961, Roger Maris broke Babe Ruth's record by hitting 61 home runs in a single season. Maris used a 37-inch, 40-ounce piece of Sugar Maple to achieve his feat. Sugar Maple is actually harder than Ash, which is why it's often used for building floors and furniture instead of bats. Nevertheless, Maris' bat was up to the task and helped him make history.
Remember where you were when #AaronJudge made history. 6️⃣2️⃣ #AllRise pic.twitter.com/w4kbDJf5ZC

— MLB (@MLB) October 5, 2022
Aaron Judge Breaks Maris' Record
On October 4, 2022, Judge broke the Major League Baseball home run record with a smashing 62 home runs. Judge previously tied Roger Maris' 61 run record. To accomplish these feats, Judge swung a 35-inch, 33-ounce Maple bat that is made by Chandler Bats.
View Gutchess Lumber Maple hardwood characteristics, grades, and more.
As you can see, hardwood bats have played a big role in Major League Baseball history. Babe Ruth, Roger Maris, and Aaron Judge all used hardwood bats to achieve their historic feats. Today, companies craft high-quality hardwood bats for professional and amateur players alike. If you're looking for the hardwood that makes history, be sure to check out our selection of hardwood lumber products.