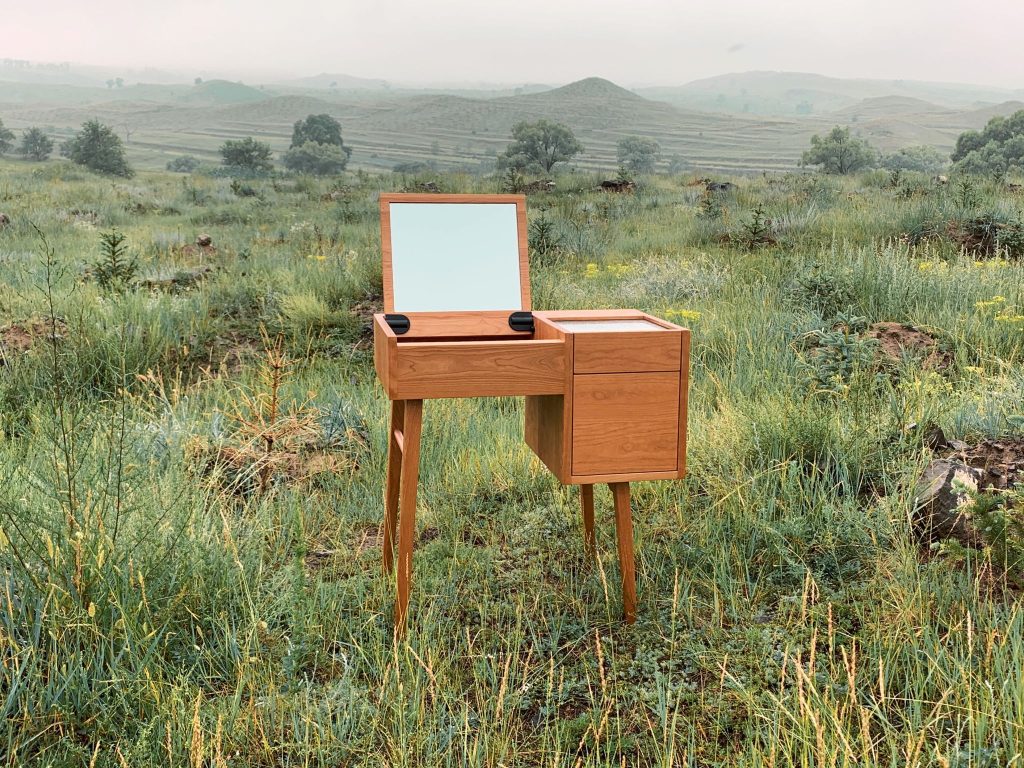 If you are looking for high-quality kiln-dried hardwood lumber, look no further than Gutchess Lumber. Established in 1904, Gutchess Lumber is one of the leading American suppliers of kiln-dried hardwood lumber, exporting its forest products worldwide. With over a century of experience, the company has built a reputation for being a reliable and trusted source of top-quality hardwood products.
Gutchess Lumber and the American Hardwood Export Council
As a member of the American Hardwood Export Council (AHEC), Gutchess Lumber is committed to supplying and promoting American hardwoods in international markets. AHEC is the leading international trade association for the U.S. hardwood industry, representing committed U.S. hardwood exporters and significant U.S. hardwood product trade associations. With its extensive network and expertise, AHEC runs a worldwide program to promote the full range of American hardwoods in over 50 export markets.
Being a member of AHEC means that Gutchess Lumber has access to the latest market research and insights, allowing us to stay ahead of the competition and offer our customers the best possible products and services. We are dedicated to promoting the use of American hardwoods in international markets, which is one of AHEC's primary goals. In addition, we are committed to providing our customers with responsibly harvested and environmentally-friendly forest products.
About Gutchess Lumber's American Kiln-Dried Forest Products
At Gutchess Lumber, we understand the importance of providing our customers with the best hardwood products. That's why we only source our lumber from responsibly managed forests, ensuring we play our part in protecting the environment. We then carefully process our lumber using state-of-the-art kiln-drying techniques, producing forest products of the highest possible quality.
Our extensive range of kiln-dried lumber products includes species such as Cherry hardwood, Hard Maple hardwood, Soft Maple hardwood, Red Oak hardwood, White Oak hardwood, and Walnut hardwood, to name just a few. For a complete list of the 11 American hardwood species Gutchess Lumber offers, click here. In addition, we offer a wide range of thicknesses and grades, making it easy for our customers to find the perfect forest product for their needs.
Get American Kiln-Dried Hardwood Lumber Products Worldwide
We take great pride in our ability to export kiln-dried hardwood lumber products worldwide, providing our customers access to high-quality American forest products, no matter where they live. So whether you are looking for a reliable supplier of hardwood lumber for your furniture manufacturing business or need high-quality timber for flooring manufacturing, we can help. Learn more about our global exporting process, including frequently asked questions here.
Our experienced kiln-dried hardwood sales professionals are here to ensure that our customers receive the best possible service. From selecting the perfect hardwood product, grade, and thickness for your needs to ensuring timely and reliable delivery, we are committed to providing a seamless experience for our customers. We've been doing it since 1904, after all.
In conclusion, if you are looking for a top American kiln-dried hardwood lumber supplier that exports all around the world, then Gutchess Lumber is a perfect choice. With over a century of experience, a wide range of high-quality forest products, and a commitment to providing the best possible service to our customers, we are the leading supplier of kiln-dried hardwood lumber in the United States. Contact us today to learn more about our products and services.